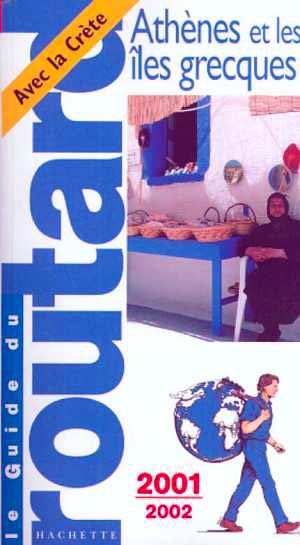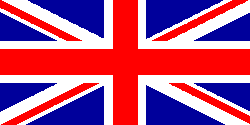 Routard
-page 698-
The Routard Guide (in french) mention this restaurant with its local recipes.

The owners, George and Sylvie, invites you to come and enjoy typical crete meals on the wonderful terrace.
George is greek and i past allot of years in Canada. He came a cross a young and beautiful canadienne ladie who her name is Sylvie and he later married her. He works in the kitchen and she does the service.
The operate this fine restaurants for now 14 years.
You will be served in french,english or greek.
Its your choice….